You're Officially On The Early Bird Notification List.
Keep Your Eyes Peel For Upcoming Details!
Doors Open At Noon On
Black Friday, Nov 25th
Did You Know There Is A FREE Interview Video?
Get The FREE Interview Video
By Sharing Our Website Below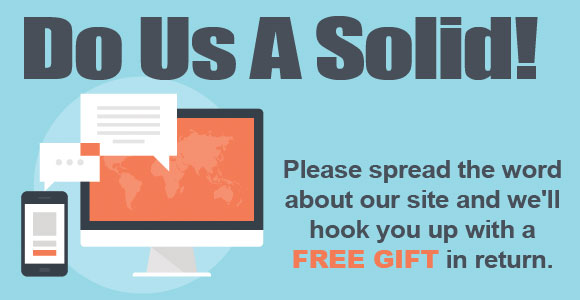 (required)

Your free Gift is coming your way!!

Powered by Buzzinar